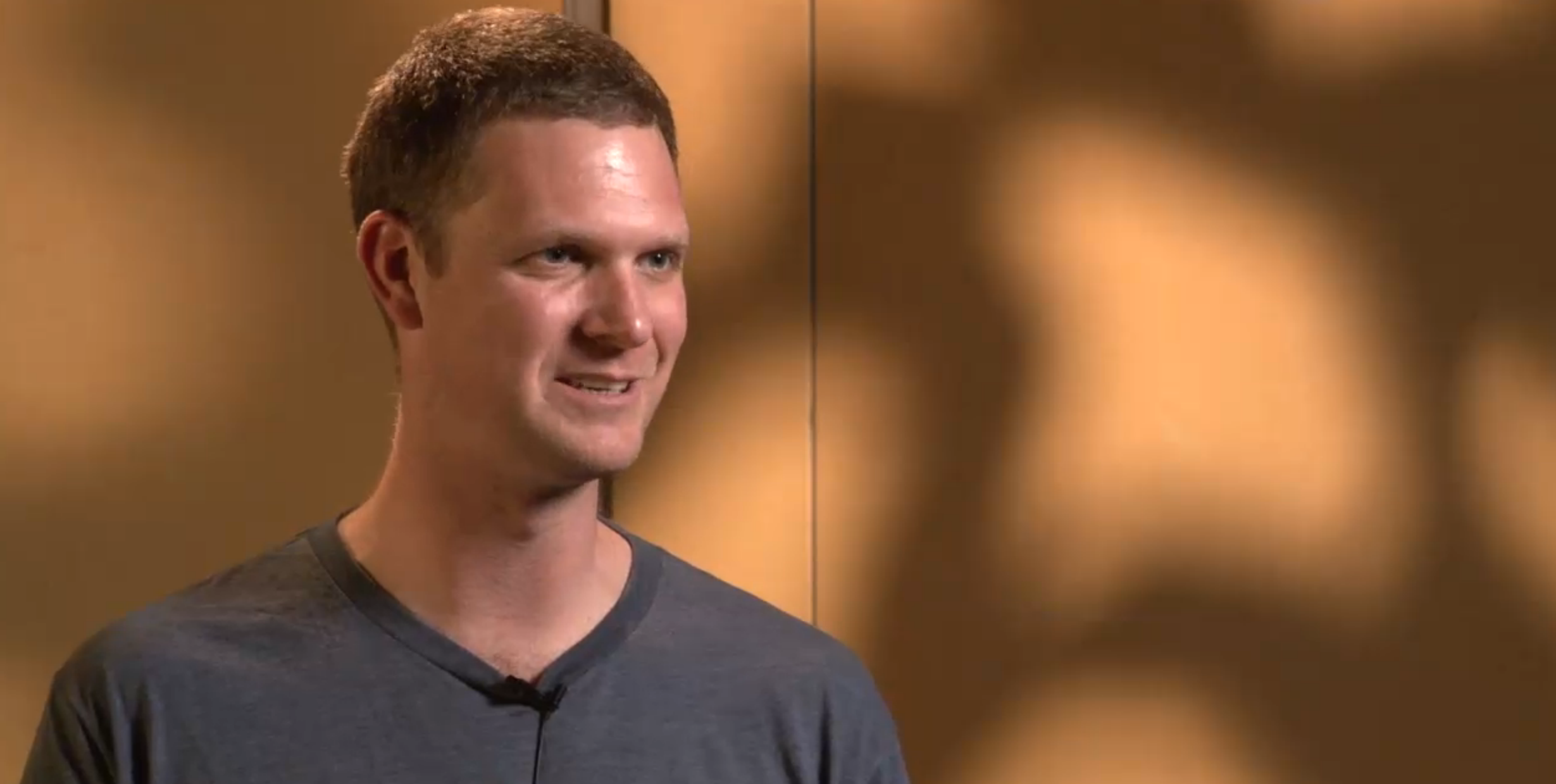 http://www.infoq.com/interviews/agile2014-donaldson-freedom
While at Agile2014 in Orlando last year I was lucky enough to be interviewed by Shane Hastie for InfoQ.
In the interview we talked about Agile in China, what it means to be a Freedom Centered Company and Democratic organisation.
Head over to http://www.infoq.com/interviews/agile2014-donaldson-freedom.
I would love to answer any questions you have so leave a comment below.