About Nathan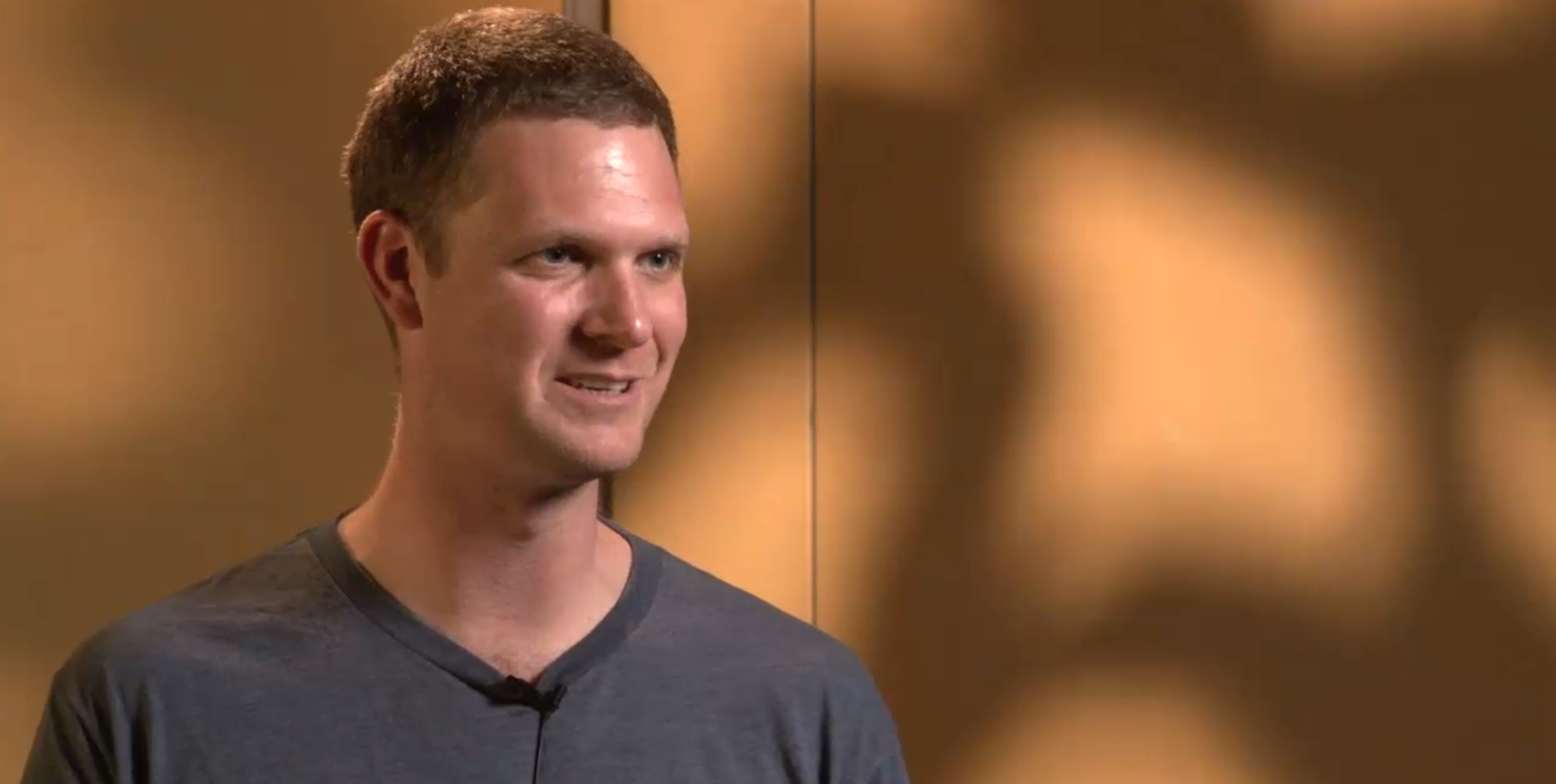 I am Managing Director of Boost Agile (Agile training, consulting and coaching - Shanghai, China and Wellington, New Zealand) and Boost New Media (web and mobile application development - Wellington, New Zealand). I'm responsible for consistent, strong leadership and delivering on our strategic goals.
I'm passionate about changing the way we work together in teams. I have seen Agile deliver better teamwork, higher productivity and greater business value at Boost, and I use my experience and insights to help other businesses achieve the same transformation.
As a mentor to several startups, it's also my goal to share the Lean tools and capabilites that I know entrepreneurs need to build and launch their products successfully.
Let me help you
I'm available for mentoring and coaching, speaking engagements, and directorships. Get in touch if you'd like to chat about your Agile transformation or Lean business.
My experience
I coach and mentor business leaders and teams around the world.
Drawing on 20 years of experience in information technology and new media, I guide business leaders and entrepreneurs to refine their strategic direction. I mentor teams to understand Agile and Lean values, improve their performance, become cross-functional and self managing, and deliver greater business value to their customers.
I have consulted with large and small enterprises in both private and public sectors. My leadership and strategic approach with clients has helped them to adopt new practices, manage organisational change and face and resolve significant business challenges.
I am an experienced and inspirational speaker, presenting at conferences (including Agile 2014) and to audiences of business leaders and government ministers. I am a co-organiser of Startup Weekend in Queenstown, New Zealand.
I'm a member of the Institute of Directors (New Zealand) and on the board of my local chapter of the Entrepreneurs' Organisation. I was a board member of Wellington ICT for three years.
Boost is proud to be one of around 50 companies certified by WorldBlu as a democratic workplace, and the first in New Zealand.
I am based in New Zealand and make regular trips to China and the USA.
Specialties: Business mentoring and strategy, Agile and Lean coaching, speaking and workshop facilitation, governance, software development, e-marketing.
Agile qualifications: Scaled Agile Framework Program Consultant, Professional Scrum Master 1, Certified Scrum Professional, Certified Scrum Product Owner, Certified Scrum Master. In 2011 I participated in 'The Coaching Stance' course with Lyssa Adkins and Michael Spayd.